Here's how the end product would look like
Closer look at the end product





Ingredients: (
WARNING: THIS PICS OF INGREDIENTS AREN'T MINE! I DO NOT OWN THESE PICS! p.s. Thank you for your pics
.)
Chicken (cut to your desire)
Potatoes, (i used 2 but it's really up to you) (diced)
Sliced Cheese (seriously, up to you! you can use how many you want)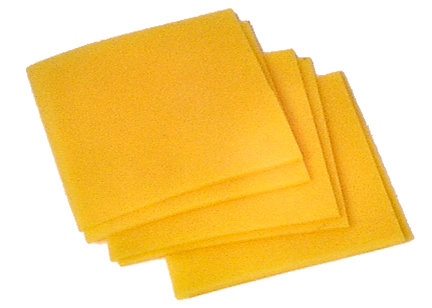 Onion (i used one) (chopped finely)
Garlic (i used 3-4 cloves)
Cinnamon
Rice ( Please cook rice beforehand )


Method

1. Preheat oven 180'C
2. In pan, olive oil+ butter + garlic + onions
( Fry till onions are soft/transparent & slightly brown at sides)
3. Add in potatoes
( Cook till potatoes are soft & gold = test with fork/knife )
4. Add in chicken *fish may be used & this dish will then be fish baked rice
( If you are using ready cooked chicken like roast chicken, don't add in yet, add in at the last step)
5. Pour in cream, mix, add water, sugar, chicken stock. Mix, add more cream & water.
6. Let boil, then add cinnamon ...stir....
( if you are using the ready cooked chicken, add right before cinnamon)
7. Add in cheese. the sliced ones. Let the cheese melt.
8. In oven safe pots, add about 1-2 tbs butter. Then scoop in rice (cooked rice) . Mix well!
9. Scoop in cream-chicken mix onto rice. Use spoon & roughly mix it in the rice so that sauce is evenly distributed throughout rice.
10. Sprinkle shredded cheese on rice. ( as much as you want )
11. Bake for about 10 mins or until cheese melts & turns brown or golden.



NOTE: You may bake 2 cups of rice if serving 3 people.